The AI service for the health sector is aimed at: 🔗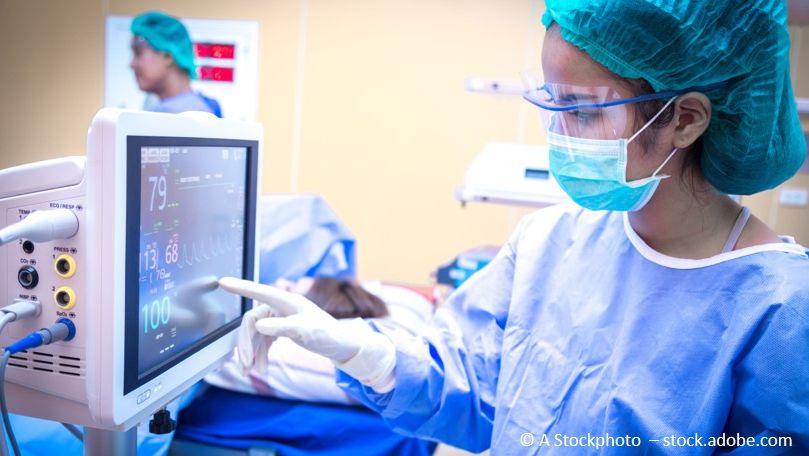 Institutions such as university clinics and hospitals, health insurance companies, associations of statutory health insurance physicians, medical research institutions.
SMEs and start-ups from the biotech, pharmaceutical, medical technology and digital healthcare sectors.
Possible Applications in the health sector: 🔗
Novel diagnostic tools from intelligent imaging techniques.
Omics data analysis for the identification of relevant gene markers for the diagnosis and therapy of diseases.
Clinical decision support.
Care of patients in rural areas (e.g. via AI-supported telemedicine).
Examples 🔗
of AI-driven applications in the health sector that have been developed in the KISSKI consortium:
AuMEDa: Automated information and feature extraction from medical documents - structured data with artificial intelligence

Responsible consortium partner: UMG

    </span>
</details>