Hardware resources (computing and storage resources), software resources and generally available models and data are provided in the form of easily requested or directly bookable services. These can be used for research, development and technology in the fields of medicine and energy. The required data security is of course guaranteed.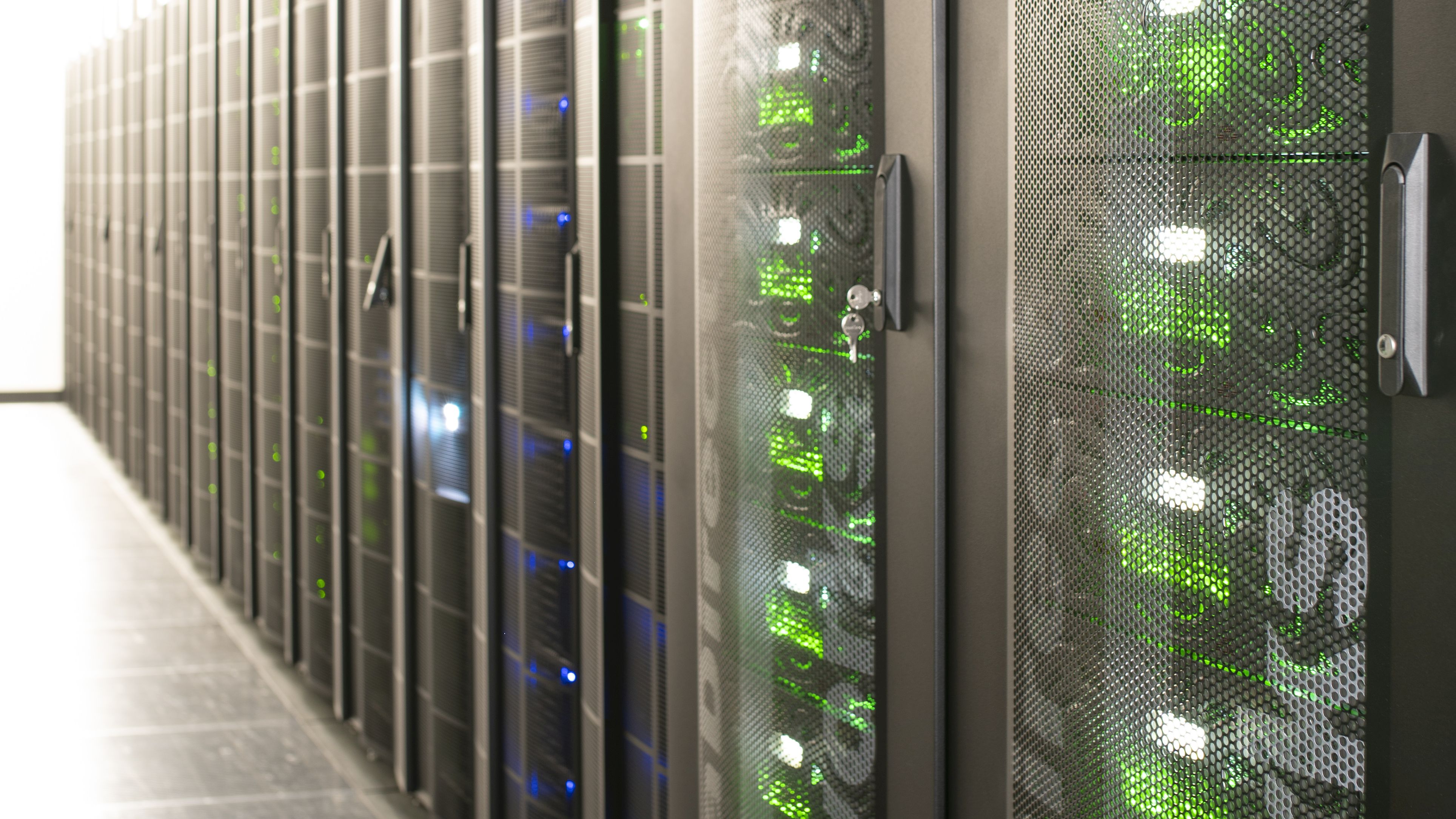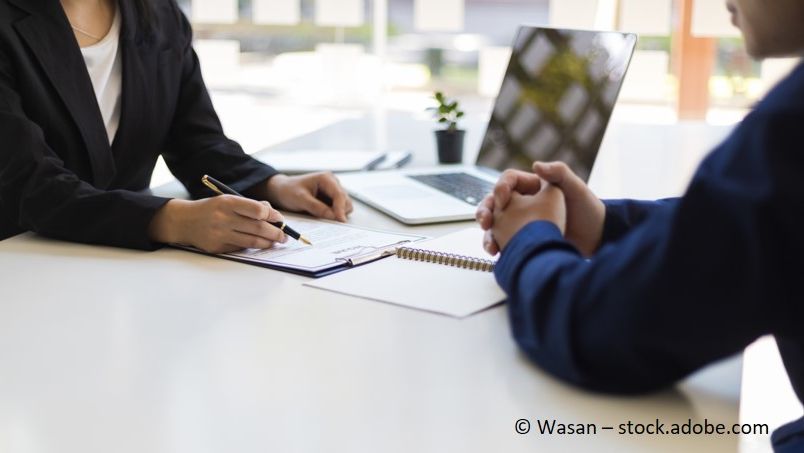 Our consulting services provide entry-level advice for clients who are inexperienced in AI, advise on the infrastructure, data and models offered, and provide concrete assistance on a variety of relevant topics such as data preparation, benchmarking, automated machine learning, explainability of AI or project implementation.
We support users in pursuing their own development projects, and also develop products for customers ourselves. In this way, initial prototypes can be developed up to turnkey AI solutions for the customers' requirements, which are either operated on the infrastructure of the service centre or by the users themselves.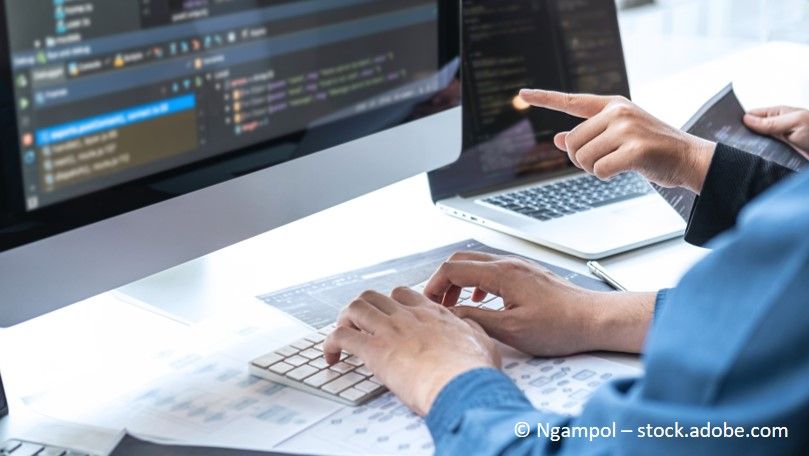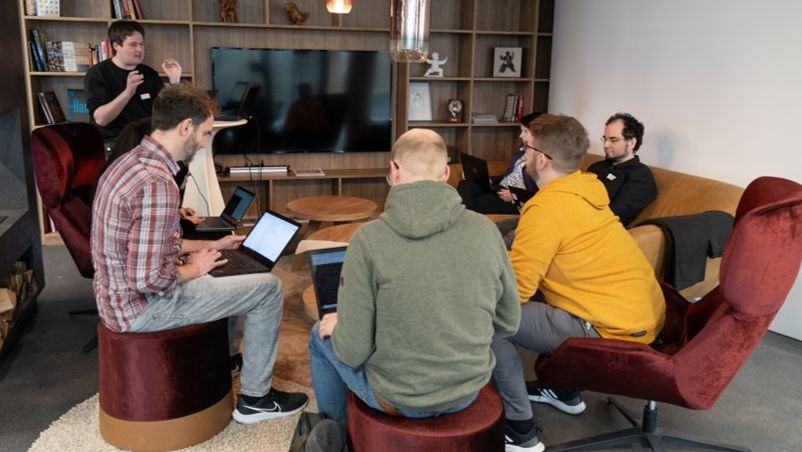 We qualify you in all aspects of AI. You can choose from an extensive selection of training courses that have been developed to match the services offered in KISSKI. The partners of the KISSKI consortium also open relevant areas of their own training programmes to KISSKI users. In addition, e-learning materials are available for download.
Learning material for pupils
Our interactive website for school children allows them to explore the basic principles of machine learning, discover different methods and reflect on the opportunities and risks of AI using age-appropriate, appealing examples from the fields of health and energy.